If you're looking to get started on making candles either for a business or a hobby, you're in luck. Thanks to the internet, it's very easy to learn how to make candles.
In the past, candle makers did not want to share how to make candles because they were afraid it was going to cut into their business. However, the manufacturers of their fragrance oils have made it easier for us to learn because crafters are their customers. More crafters=more profit for the manufacturers.
My go to candle resources are:
www.candlewic.com
www.candlescience.com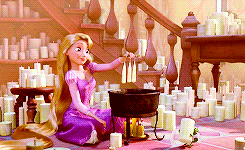 These two websites are my go to websites. Candlewic seems to have a richer educational section than candle science. Most of these websites just have information on melt and pour soaps and soy wax for the most part but candlewic has everythings from soy candles to gel candles.